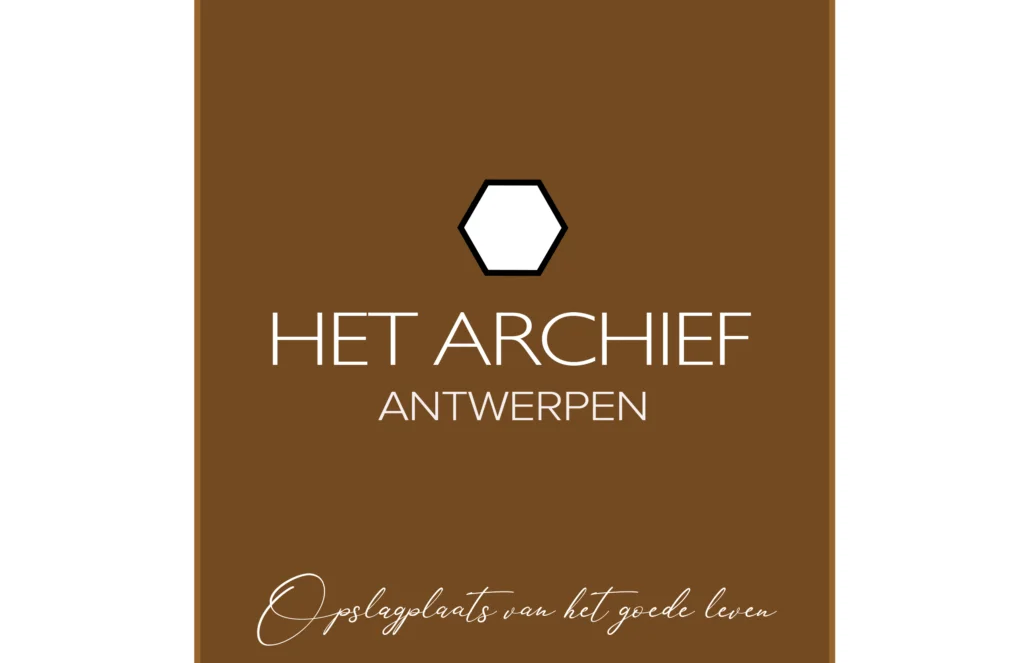 Winebar Antwerp Centre. The Archive Winebar Antwerp Centre
Place to be. Everything perfect and cozy. Recommended

Champman


November 26, 2023

Super fun and very tasty wine with a delicious meat and cheese board.

Pascale Bongrain


November 20, 2023

Stumbled across this place accidentally and thank god we did. It's so beautiful, so unique and so cozy with delicious wine - we loved it!

Elena


November 20, 2023

Burgundian with a capital B! Host Ernst has taste. Delicious wines, cheeses, breads and charcuterie (the mortadella 🤤). Enjoy a beautiful building with a lot of history.

Kiki Ferrari


November 13, 2023

I can only recommend you to enjoy a nice drink and small bite in this incredible place! The tenants make the experience even more delightful.

Vincent Van Brabant


November 6, 2023

Cliente regular pour a petit café pâtisserie de Aldo nous avons ce weekend pris un fout ( même deux 😉 au second étage avec des amis . Vin très...read more Agréable with Carmenere ..accompagné d'une assiette de charcuteries mixed et là...the fantastic savoir faire et savoir être de Charlotte ..merci et bravo for the delicacy of the service for "presenter" vos saveurs!

Lavirotte Claire


October 27, 2023

Super nice wine bar! The staff was super friendly and really made an effort to make us feel as comfortable as possible. We had something to celebrate and they got us all...read more congratulations and made our day extra beautiful. Delicious wine and a special setting in the old archive.

Annelies Becker


September 27, 2023

Very pleasant place for breakfast, lunch or drinks. With a wide choice of wine. The property is fascinating. You don't immediately see that from the outside...read more finished, but the inside is entirely made of brick and steel. Finally, I would not like to leave unmentioned the owner's infectious humor, charm and storytelling skills. Come on, go see it, taste it and experience it!

Timothy Wetsteijn


September 27, 2023

Very beautiful place. Good service, coffee with maclone.

Bert Kuan


August 27, 2023

Unique, friendly place with a variety of traditional beers and foods.

Kocz Ka


August 27, 2023

Everything was perfect! The atmosphere could be from a movie, reminiscent of a Zafón scene. The service did not let escape the passion and affection deposited in the activity. Wines,...read more cheeses and meats, all excellent and very well suggested. It's places like this, almost hidden, that makes traveling and living worthwhile. Congratulations!

Miguel Cerveira do Amaral


August 27, 2023

Last weekend my partner and I were guests in 'Het Archief' for the first time. The entry into the building with a rich historical past - which was also explained...read more by the hostess and what you can read in the menu - is already impressive. The welcome was pleasant. We were led to a nice window seat on the third floor. It's nice that there are also enough wines available by the glass, so you can taste different ones and maybe choose something you wouldn't drink otherwise - in our case it was a Pouilly-Fumé. If you order a wine, the bottle is taken to the table and shown before it is poured. Here too you will receive a clear word of explanation. The hostess is professional and knows what she is talking about. The finger food 'for the glass' is of high quality. In short: we would love to come back soon to (among other things) taste the mix of charcuterie and cheese.

Corinne Nelemans


July 27, 2023
Wine bar Antwerp center voted best wine bar in 2023
THE ARCHIVE in Antwerp Center is the place for:
Good wines from ADBIBENDUM. We serve Belgian beers with an emphasis on local small artisanal breweries-organic coffee/tea drinks. On the ground floor is a branch of Bakker ALDO with fine Vienoisserie and artisan BAKKER ALDO
Due to popular demand, THE ARCHIVE is open more often:
BAKER ALDO   FRI-SAT-SUN-MON-DI  09:00-15:00
CAFE WINE SHOP        FRI-SAT-SUN 12:00-20:00
Our wine bar in Antwerp center has been voted best wine bar in 2023 (Voted Best Winebar Antwerp center)
Introduction:
Everyone knows the iconic Boerentoren, fifty meters from here, a design by the trio Van Averbeke, Vanhoenacker, Smolders. (193
Everyone knows the iconic Boekentoren, more than fifty kilometers from here, in Ghent, a design by Henry van de Velde. (1930)
No one knows the metal book tower in which you will soon find yourself. One of the first, if not the first metal book tower in continental Europe. A design by genius engineer Théodore Lebens. (1850)
Time to make some change in this obscurity.
Welcome to
HET ARCHIEF
Welcome to this revolutionary (!) building that was designed in 1851 and is a jewel of architecture, technology and functionality.
Our business is called THE ARCHIVE because this name, er, is rather obvious.
More than one hundred and seventy years ago, this building was built to house the books and archives of the Province. The facade of this building is sober and unobtrusive. The interior of this building is sober and very striking. This place hides a groundbreaking and groundbreaking vision.
You will soon find yourself in an interior that consists entirely of cast iron from head to toe.
In a little while you will find yourself in a hidden gem that, except for an exceptional period of five years, was closed to the outside world for more than a century and a half.
We look forward to welcoming you in one of the most impressive metal buildings in Europe.
read here more about the history of this unique building.
Our wine bar in Antwerp center voted best wine bar in 2023
Our wine bar in the center of Antwerp has been voted the best wine bar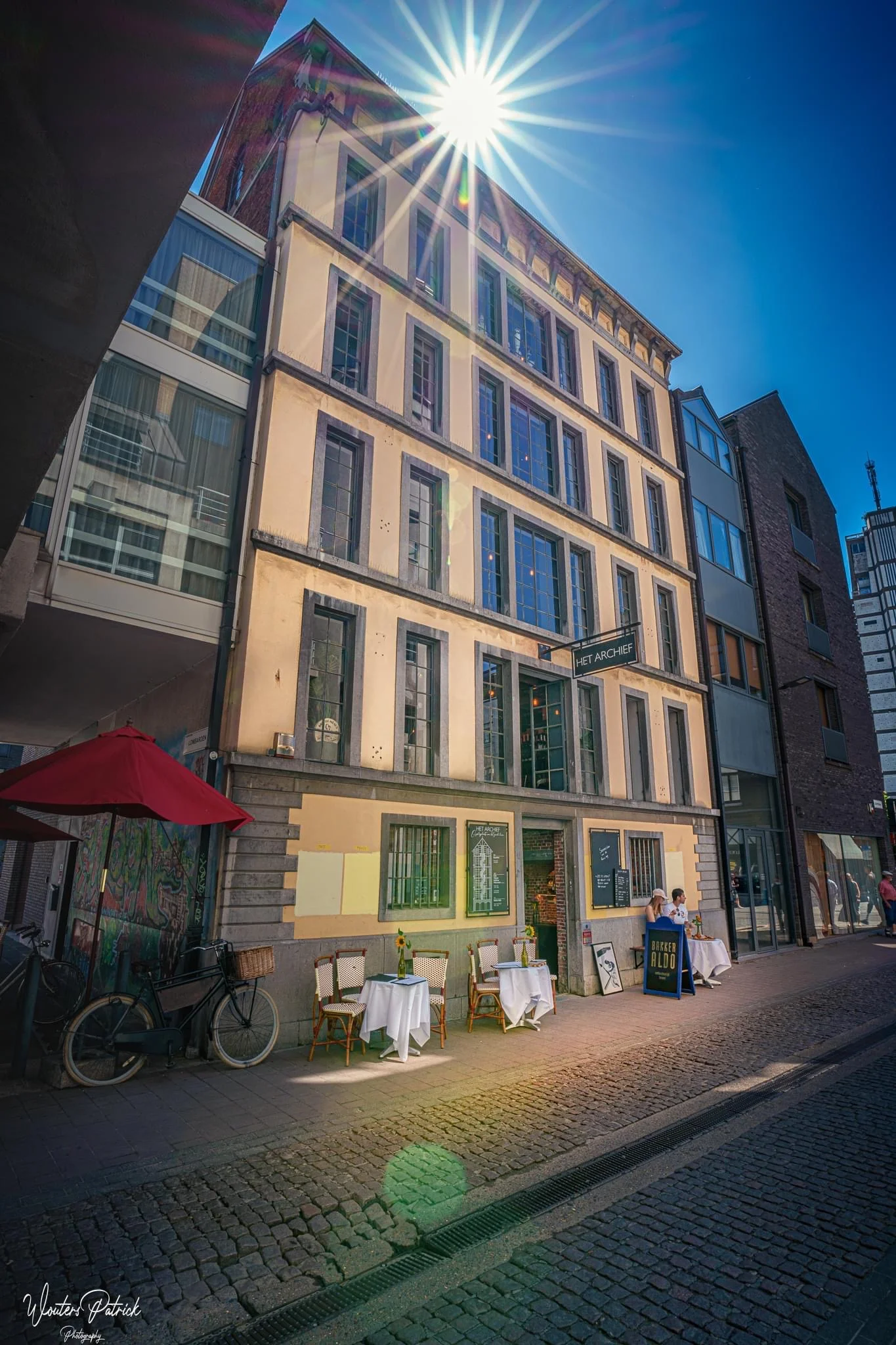 Listen at home
For the days when you can't come, listen to our playlist 😉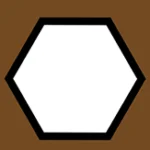 WINE BAR AND WINE SHOP
WINES-BEERS-COFFEE
CHARCUTERIE -CHEESES
Opening hours:
FRIDAY SATURDAY SUNDAY
12:00 – 20:00
BAKER ALDO:
FRIDAY-SATURDAY-SUNDAY-MONDAY-TUESDAY

09:00-15:00
ADDRESS :

GEEFSSTRAAT 5
2000 Antwerp
+32 468 221251
ernstaben@mac.com