WINE SHOP ADBIBENDUM
In THE ARCHIVE you can not only taste exquisite wines from AdBibendum, but also purchase them to drink at home or with friends.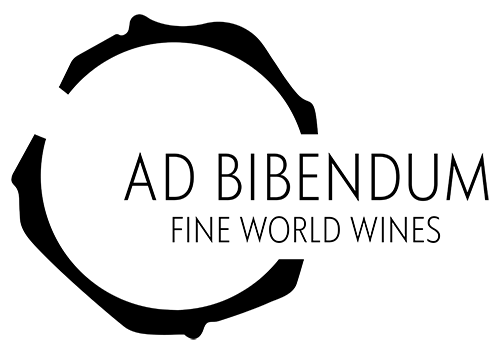 Passion from the vineyard to your glass
Based on their love for the profession, the people and what they simply describe as a drink of the gods, Björn Monard van Adbibendum and his team will be more enthusiastic than ever all over the world looking for the most beautiful wines for you.
Let's drink. That is the free translation of ad Bibendum. But not anything of course. Fortunately, there are tasters with barrels of experience who are happy to share their knowledge with you so that you can uncork the most delicious bottles for every occasion. Because wine stands for experience, enjoyment and pleasure. Since 1997, Johan and Björn Monard have left the beaten track and searched the world for winemakers who, through their never-ending efforts, produce wines with character, excitement and emotion. Since September 2021, Björn has continued their life's work alone. Johan continues to enjoy the beautiful life in Spain.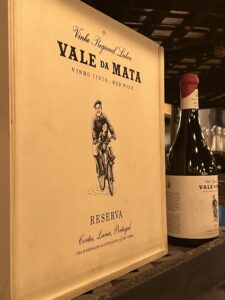 To the source
In this search they work directly with the winegrower. "We visit their vineyards, study the varietals, listen to each other, taste and dine. Flavors, aromas and the marriage between wine and food are the subject of discussion. The friendly bond that is created in this way puts us on the trail of the new and refined wines that you have come to expect from us," says Johan. The connoisseurs of ad Bibendum focus on smaller wineries. Björn: "We are looking for something smaller, finer, more personal and more authentic. That is why we sometimes prefer lesser-known, native grape varieties. Today no one questions the quality of carefully selected world wines."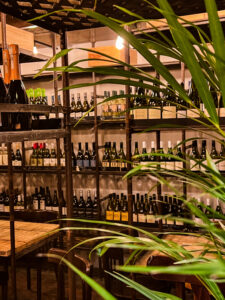 You can taste those years of expertise throughout the entire range. For example, ad Bibendum now has no less than 1,200 references, for which it acts as the exclusive distributor in the Benelux. "We import wines from 16 countries, from Latin America to Austria, from Australia and New Zealand to Portugal, from South Africa to Spain and the US, without forgetting the extensive collection of classic French wines," says Johan. "New wines are added every year. Others drop out because the quality no longer meets our standards or when the winegrower makes choices that we do not agree with," adds Björn.