Be welcome in the most beautiful wine bar in the center of Antwerp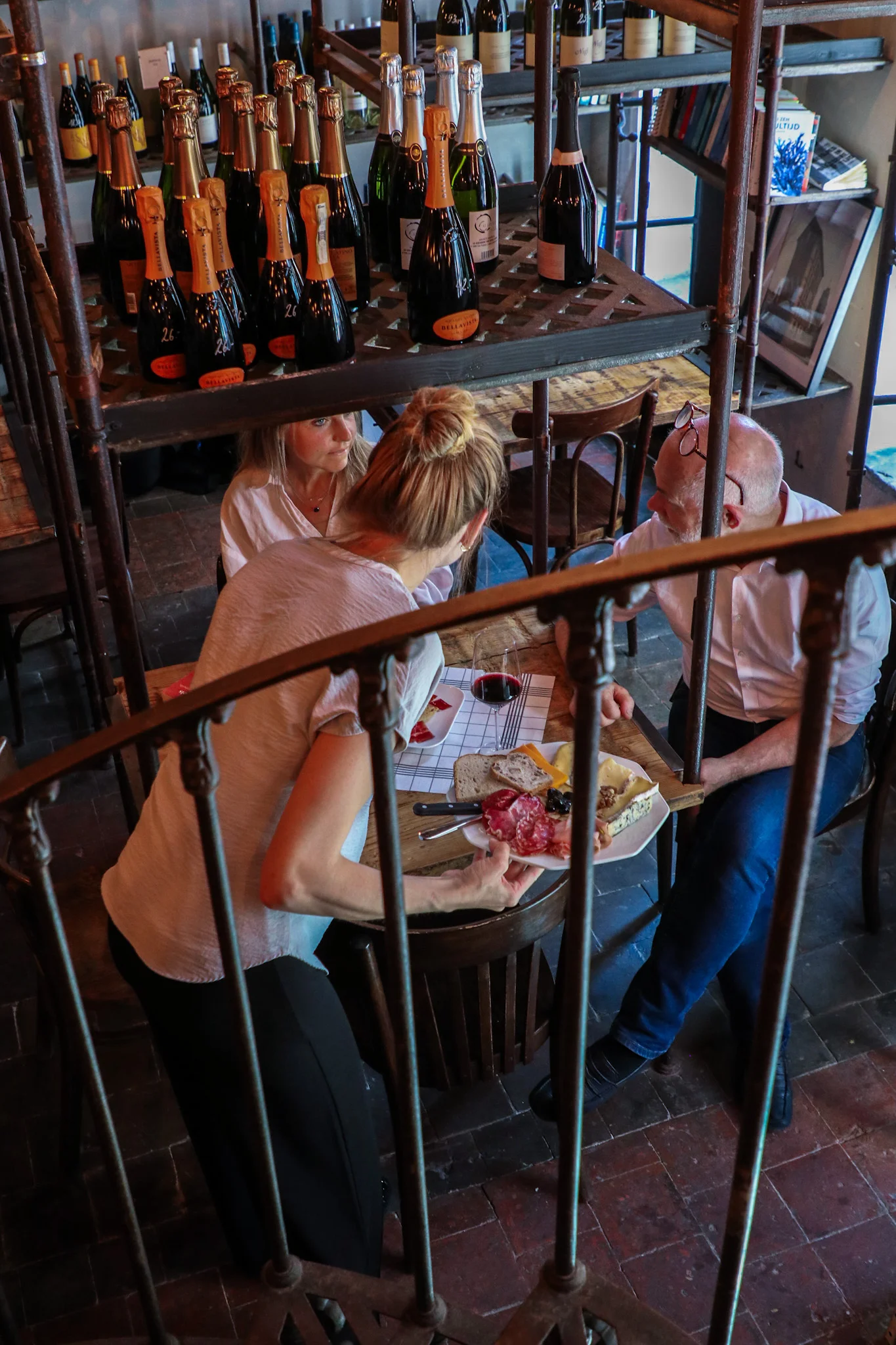 Open Wines :

Choices of at least 10 open wines by the glass changed daily
Welcome to wine bar Het Archief in Antwerp - the place where enjoying wine and rich history come together!
Discover our cozy wine bar and taste the finesse of our carefully selected wines.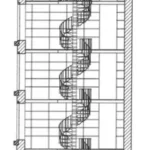 Also view our photo's
The Archive offers a unique wine tasting experience, where you can choose from a wonderful selection of international wines.
Our wine bar, centrally located in the center of bustling Antwerp, is the ideal destination for wine lovers and curious explorers. Enjoy a relaxed atmosphere surrounded by a touch of nostalgic charm as you indulge your taste buds with fine wines and delectable tapas.
Ernst and Carolien are ready to guide you in your choice of wine and to introduce you to unique wine gems.
Whether you are a seasoned wine connoisseur or just want to relax with friends and family, Het Archief is the place where you can enjoy the good life.
Come and discover the secrets of this hidden gem and experience the warm hospitality that our wine bar has to offer.
Enjoy an unforgettable wine experience at Het Archief in Antwerp, where every visit is a true journey of discovery into the world of the best wines. Taste the present, past and promising future of wine in our unique wine bar.
We look forward to welcoming you and toasting the good life together!